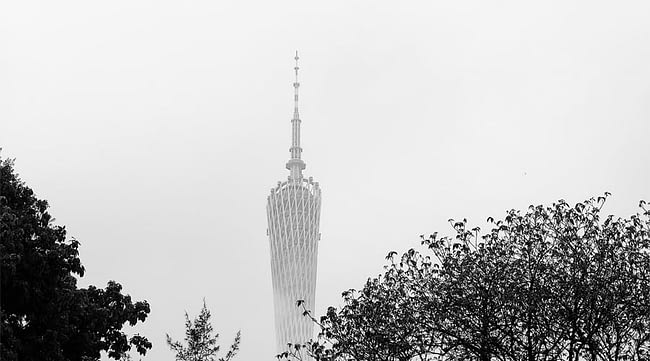 Canton Tower or Guangzhou TV Tower (aka Supermodel) is an iconic radio and TV tower in the Haizhu District of Guangzhou, China.
Blog Archive
Choose Category

All categories

Activities

Attractions of China

China

Food & Drink

Photography

Russia

Thailand

Tips & Tricks

Travel Accessories

Trip Inspiration
Editor choice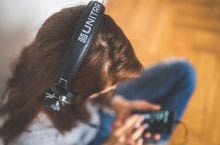 Travel Podcasts are the best means to gain awesome wanderlust while dreaming of future far-flung adventures as well as taking serious tips for upcoming trips.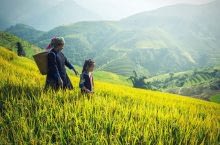 Located in Chaing Mai of Thailand, Lahu Village (Lahu Hill Tribe Village) is the home of Lahu Tribe with a population of 60000 and a traditional atmosphere.
Editor choice
Peking Duck, aka Beijing Kaoya, is a very delicious ancient Chinese dish with over 1000 years of history since Southern and Northern dynasties.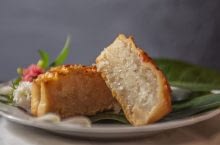 Mooncake is a Chinese pastry consisting of a thick and skin enveloping a sweet and dense filling along with salted egg yolks as the symbol of the full moon.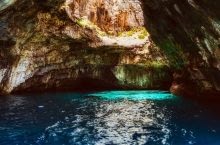 Located in Tham Pla Forest Park of Mae Hong So, The Fish Cave (Tham Pla Cave) is a stream filled with freshwater fish especially the sacred Soro Brook Carp.
Get Exclusive Deals & Offers
We don't SPAM. We send exclusive offers & discounted tours only